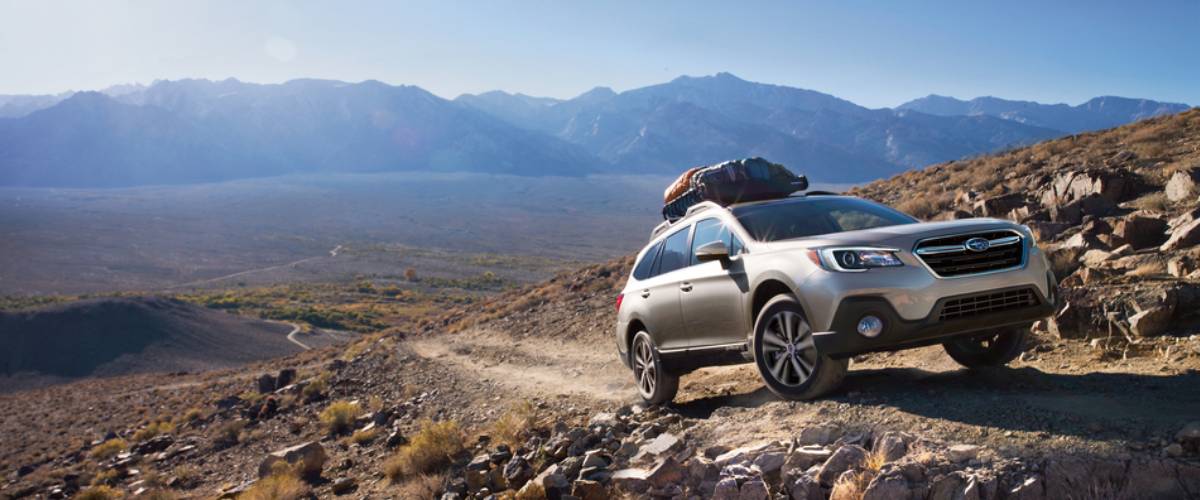 A More Practical Choice for Adventure: What Does the 2021 Subaru Outback Hold Over its Competition?
If you are someone looking to venture outside the city of Memphis and explore all that the great outdoors have to offer, then you might consider Jeep or Subaru for your next adventure vehicle. But, which brand and which SUV is right for you? Jim Keras Subaru wants to help you decide which is why we put the iconic Subaru Outback head-to-head against a top competitor from Jeep: the Jeep Grand Cherokee! Our Covington Pike dealership is less than 10 minutes outside of Bartlett.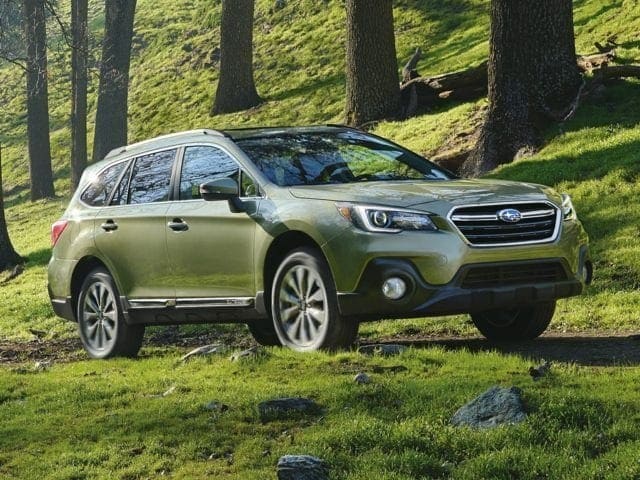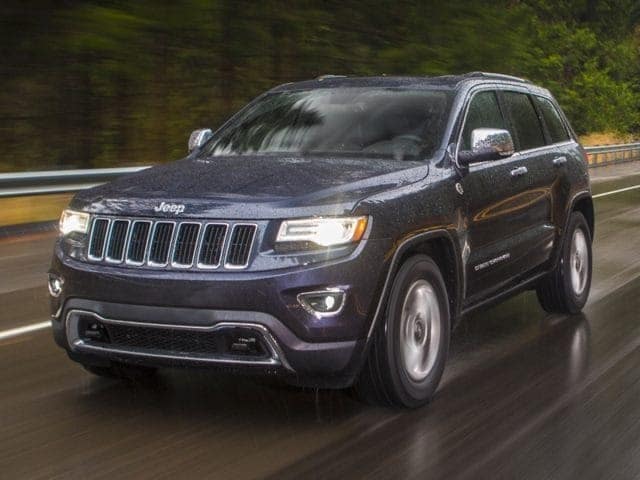 Interior and Exterior
Let us begin by taking a critical look at both of these SUVs at once, inside and out. The Jeep Grand Cherokee stands a bit taller at a wider wheelbase than its counterpart from our Subaru dealership in Memphis, yet on the inside of this SUV, you and your copilot may find the interior space to be lacking. The Jeep Grand Cherokee contains almost 38 inches of front headroom and about 40 inches of front leg room over the almost 41 inches of headroom and about 43 inches of front leg room in the Subaru Outback.
Technology
Jeep SUV models such as the Grand Cherokee are often associated with their luxury, but what people do not know is that there are a great many features which may be wholly unavailable on the SUV in general. Technology such as roof racks with crossbars, manual lumbar support, and a cargo area cover are only available on more expensive trims, while other features such as an in-glass antennae, a CD player, and a windshield wiper de-icer are unavailable on the Grand Cherokee entirely. Germantown drivers may enjoy the Subaru Outback in this case as the crossover offers all of these features in all trim levels.
Performance
While Jeep may be known for the powertrain in its SUVs, the Subaru Outback more than makes up the difference in fuel economy and can travel an EPA-estimated 25 miles per gallon in the city and 32 mpg on the highway. Meanwhile the Grand Cherokee can travel up to 18 mpg in the city and 25 mpg on the highway, making it the less-preferable commuter choice for West Memphis drivers.