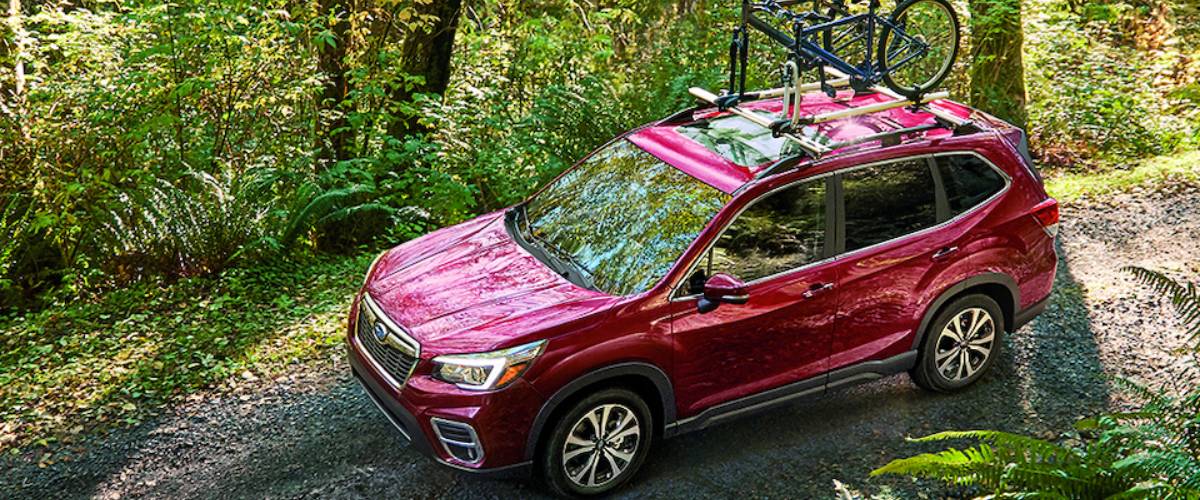 Comparing the Subaru Forester to the Mazda CX-5
When you are in the market for a sporty, powerful, and reliable crossover SUV, you have a number of makes and models from which to choose. Your final selection may come down to either the 2021 Subaru Forester or the same year's Mazda CX-5. To help you make your decision, you can benefit by knowing more about these model's design features as well as their technology, safety, and performance. You can also visit our website or location in Memphis to see the brand new Forester in person.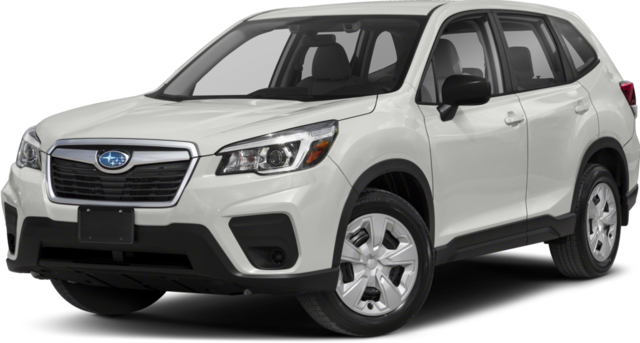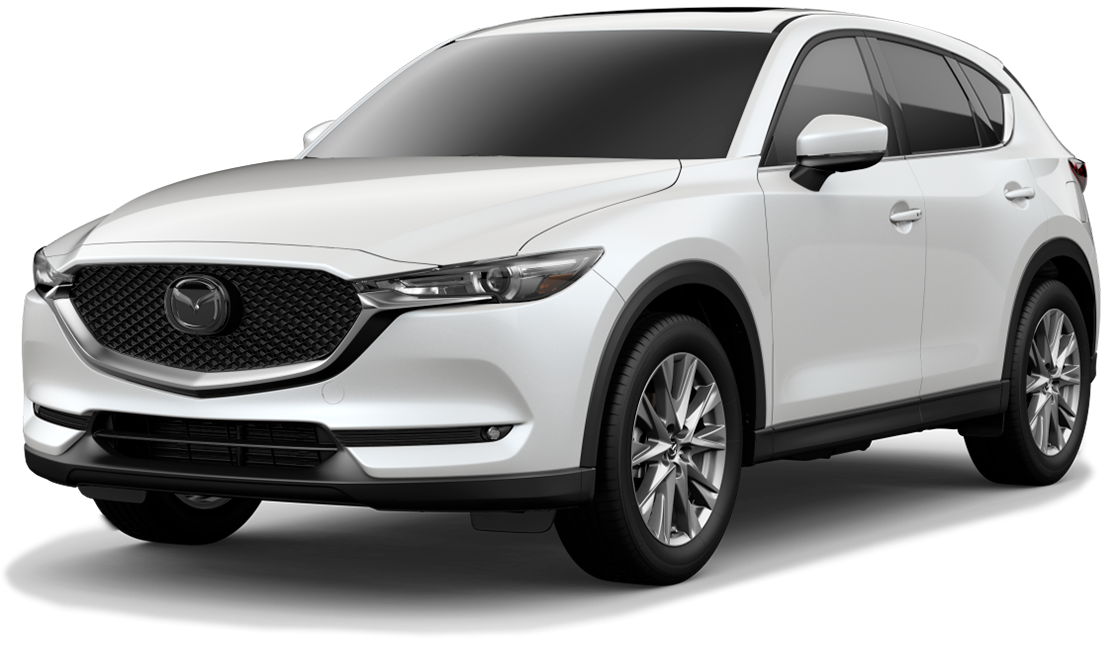 Performance and Capabilities
The Forester has better gas mileage with it getting 26 miles to city driving and 33 miles on the highway. The CX-5 uses more fuel, with it garnering 25 miles on city roads and 31 on Memphis area highways.
The 2021 Subaru Forester also has a towing capacity of 1,500 pounds, putting it on par with some smaller size pickup trucks. It has a powerful 182 horsepower engine and gets a ranking  of 8 out of 10 for its handling and safety from Car and Driver.
Interior Space and Tech
One of the more impressive features that beats out the Mazda CX-5 is the Forester's storage capacity. It can accommodate 11 carry-on suitcases in its cargo space with the back seats still in place. When the seats are folded down, you can easily fit an impressive 23 suitcases-worth of items. That's .
Finally, the Forester comes with technology that cannot be found in comparable crossover SUVs. It comes with a 6.5-inch display that can be upgraded to eight inches at the time of purchase. It also comes with Apple CarPlay and Android Auto capabilities. Onboard WiFi is available with 4G LTE data in all Forester models except for the base.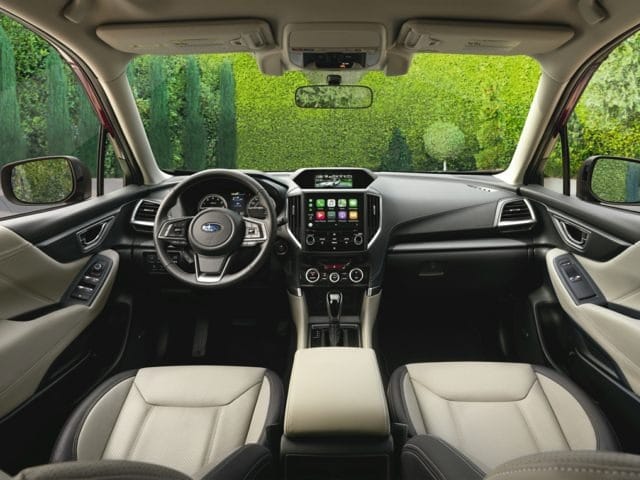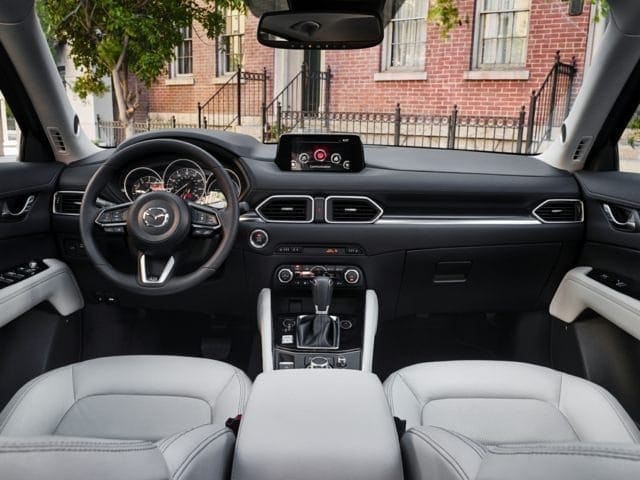 Test Drive a Subaru Forester
When you want to see the 2020 Subaru Forester in person, see us today near Bartlett and Cordova. Start the buying process by visiting our Jim Keras Subaru website and submitting an application for financing on it.